Origins
Our first time seeing true factory prices on everyday goods left us astonished. These very factories produce brand name products we already know. We couldn't believe how much more we'd been paying for products as a consumer.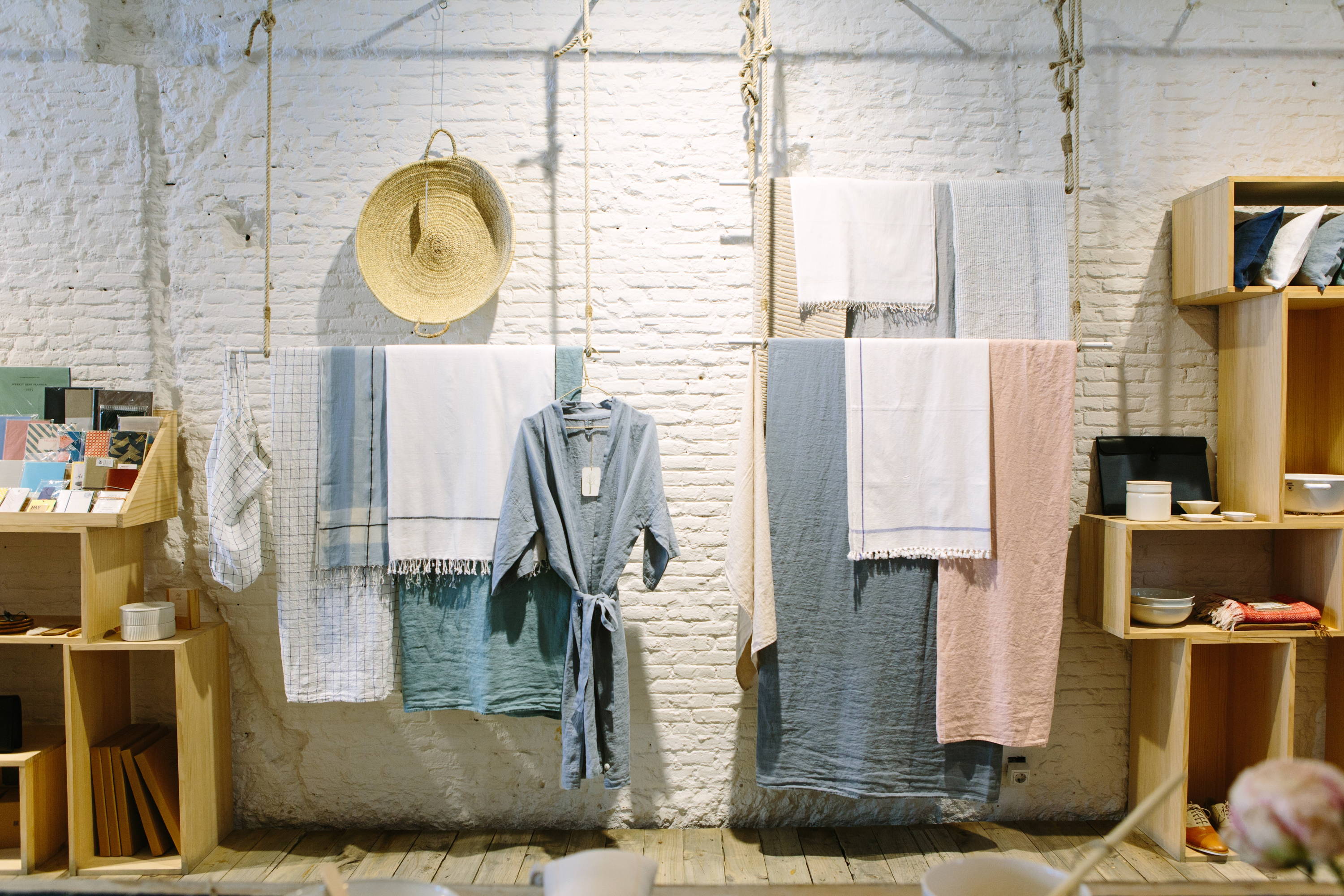 So we asked ourselves: How could we deliver quality goods at radical prices?
We began importing products directly from manufacturers over 10 years ago. We witnessed firsthand the inefficiencies of a product process from manufacturer to end consumer. The logistics costs associated with each layer in the supply chain, as well as brand premium, results in 5-10x markup.
So we're doing it differently.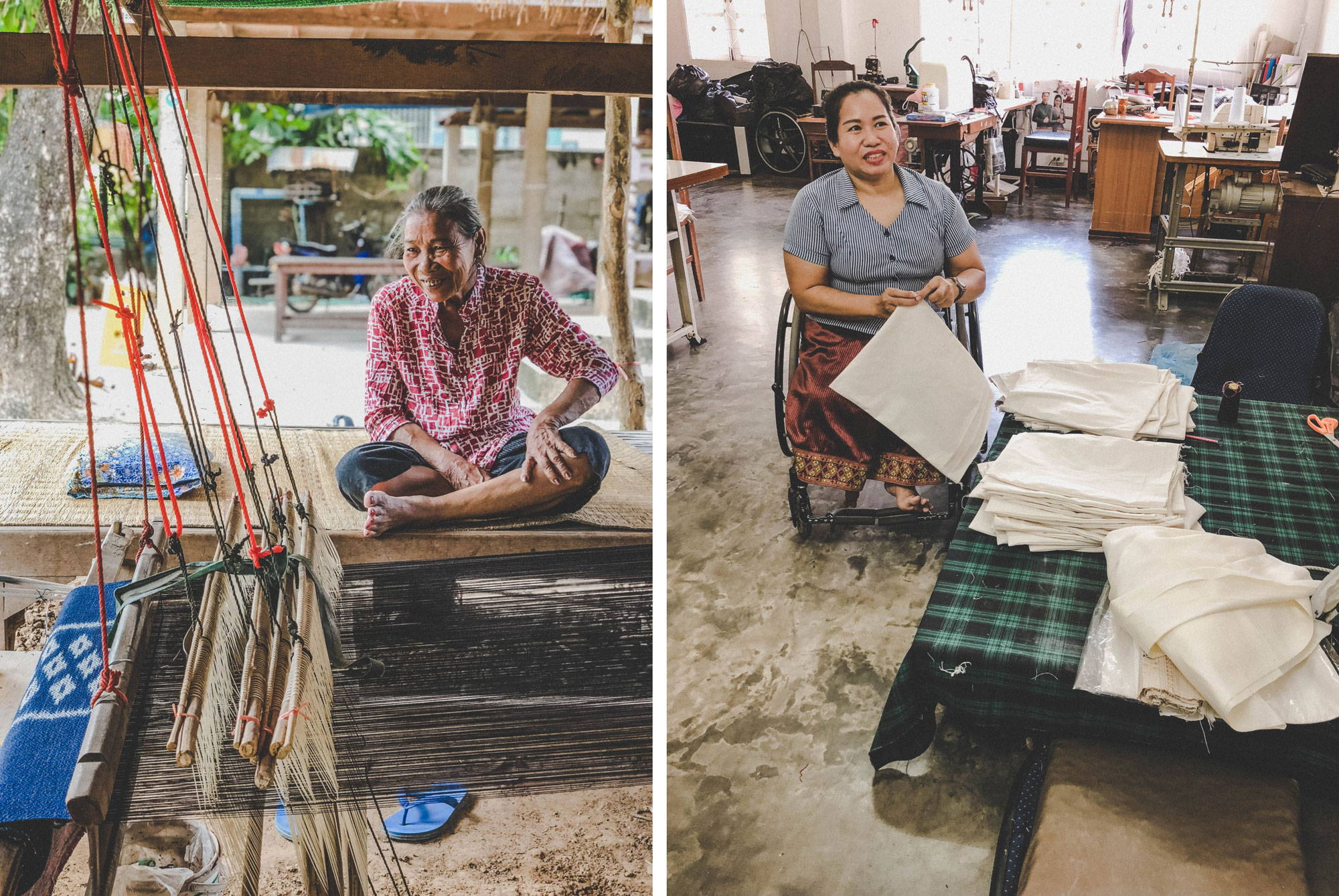 While traveling, we discovered opportunities to make a positive global impact. Each place we explored — from the favelas in Brazil, rural Phillipines, to trafficking afflicted Thailand — share a common need: economic development to provide job training and employment for local communities.
So we're partnering with social enterprises in developing communities to make change happen.
Shop the World. Change the World.